What is Veterinary Neurology?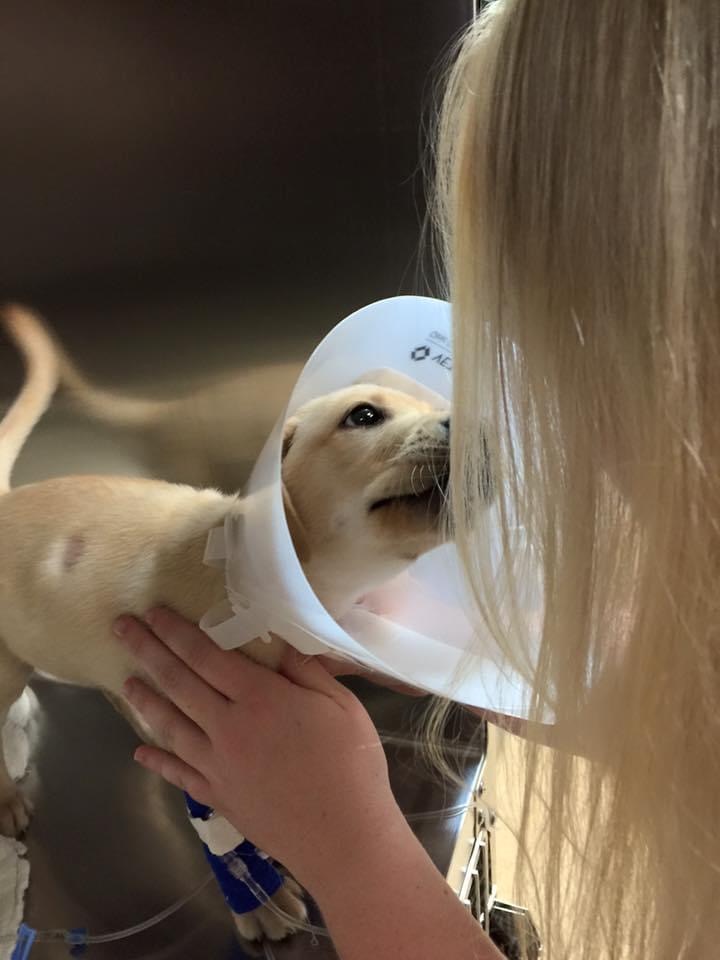 What is neurology?
Neurology is the study of the nervous system and the disorders associated with it. This branch of medicine treats diseases of the nervous system: the brain, spinal cord, nerves and muscles. Common problems associated with neurology are epilepsy and other seizure causing disorders, intervertebral disk disease (IVDD), spinal and head injuries, meningitis, and cancers of the nervous system. The most common neurologic problem we see in our practice is IVDD.
What is a Veterinary Neurologist?
A veterinary neurologist is a licensed veterinarian who has been certified by the American College of Veterinary Internal Medicine (ACVIM) to specialize in neurology. In addition to completing veterinary medical school, the veterinarian must complete a 2-3 yearlong residency-training program that fulfills the guidelines set forth by the ACVIM. Following this, they must pass a series of examinations encompassing all aspects of general veterinary medicine and neurology. Neurologists are trained to provide the highest quality of medical care for pets with neurological disorders.

Visit Our Office
3132 Halter Road Westminister, Maryland 21158