Pet Services
Advanced Diagnostics, Rehabilitation and MRI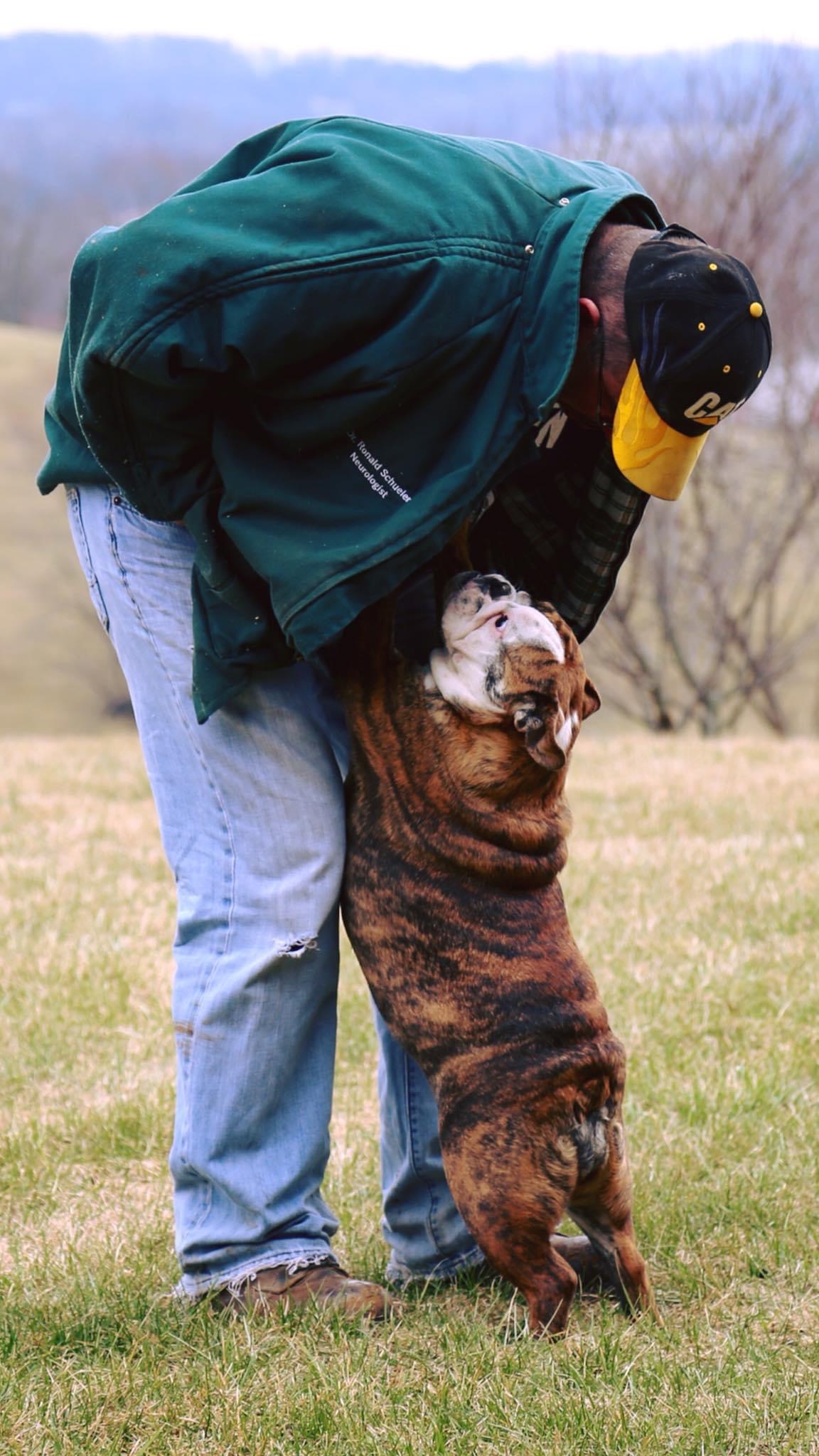 Advanced Diagnostics 
Advanced imaging tests are essential to providing an accurate diagnosis and they play a key role in developing a treatment plan for your pet.
Spinal Radiography

Magnetic Resonance Imaging (MRI)

Digital Myelography
Cerebrospinal Fluid Analysis (CSF)
Ultrasound
Electrodiagnostic Studies

Electromyography (EMG)
Nerve Conduction Velocity (NCV)
Repetitive Nerve Stimulation

Brainstem Auditory Evoked Response Testing (BAER)
MRI  – Magnetic resonance imaging is a highly advanced diagnostic imaging procedure that uses powerful magnets and radio waves to create images of the anatomy and physiology of the body.
The MRI is viewed real time by Dr. Ronald O. Schueler, Board-certified neurologist to ensure we obtain as much information on your pets' condition as possible.
Dr. Schueler is the only Board-certified Neurosurgeon in this area with an on-site MRI.
Ultrasound – diagnostic imaging that uses high-frequency sound waves to produce images of structures inside the body. Bladder, abdomen, chest and soft tissues.
BAER testing – Brainstem Auditory Evoked Response (BAER) testing is an electrodiagnostic hearing test that determines if brainstem and hearing function is present in a patient.
Neurosurgery – As a Board-certified Neurologist, Dr. Schueler performs various surgeries pertaining to the brain, spine, nerves and muscles:
Disk Surgery: Cervical, thoracolumbar, and lumbar laminectomy
Cervical Foramenotomy (Chiari-like malformation)
Brain: Tumors, Traumatic Brain injury
Spinal Tumor
Ventricular Peritoneal Shunt placement for hydrocephalus
It is important to see a neurologist when your pet is showing neurological signs due to the progressive nature of the disease. Neurological conditions may worsen and become life threatening.
Rehabilitation – Patients that have undergone orthopedic and neurologic surgery or have experienced trauma benefit vastly from rehabilitation. Our indoor, heated hydrotherapy pool is just one of many therapeutic modalities we use to aid in the maintenance of joint mobility while trying to minimize the risk of re-injury.
Hydrotherapy – Our facility is equipped with an Indoor, heated therapy pool that provides a great form of low impact exercise to improve muscle and joint function.
Laser Therapy – A non-invasive treatment that reduces pain and inflammation and accelerates the healing process by increasing circulation to the targeted area.
Manual Therapy – Massage therapy is effective for increasing circulation, relieving pain, and reducing muscle tension or spasms. Passive range of motion helps to improve joint motion.
Thermotherapy – Heat therapy is used to increase blood flow, flexibility, and comfort. Cryotherapy (cold therapy) is used to reduce pain and inflammation associated with acute injuries.
Therapeutic Exercise – Using various exercises that are created for targeting specific areas of the body to improve strength, flexibility, balance, and proprioception.
Electrical Stimulation – A therapeutic application of an electrical current to manage acute or chronic pain, accelerate healing, or to delay muscle atrophy.
Weight Loss Program – Implementing dietary changes, hydrotherapy, and an at-home exercise plan to target weight loss for your pet.
Sports Conditioning – Enhancing speed, strength, and endurance for the athletic patient. We also treat sports related injuries for a faster recovery time and to minimize the risk of re-injury.

Visit Our Office
3132 Halter Road Westminister, Maryland 21158