About Us
Welcome to the Veterinary Neurology and Rehabilitation Center of Ronald O. Schueler, D.V.M., L.L.C. Our number one priority is the high standard of care we give to our patients. Our high level of care does not consist solely of medical and surgical expertise, but also encompasses caring and compassion.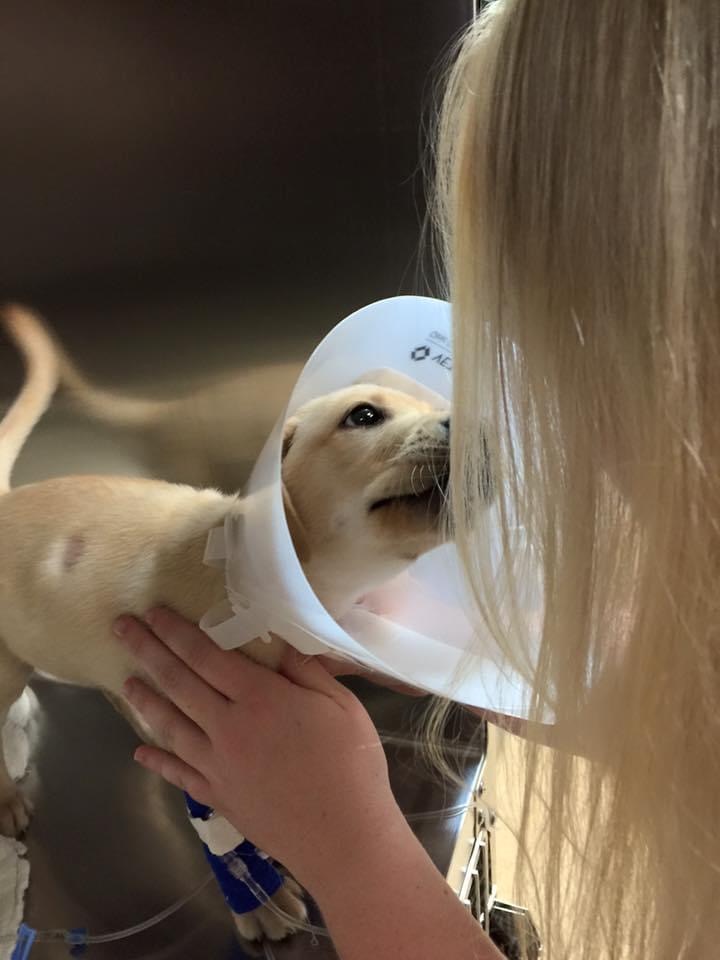 Who is Dr. Schueler?
Dr. Ronald O. Schueler is a Board-Certified Veterinary Neurologist and neurosurgeon, whose skills and knowledge are recognized as being of the highest order. He is a diplomat of the American College of Veterinary Internal Medicine (ACVIM) in Neurology. Residency Trained ACVECC.
Dr. Schueler received his Doctorate of Veterinary Medicine (DVM) from Kansas State University in 1991. He went on to complete his residency in Neurology at Virginia-Maryland Regional College of Veterinary Medicine and North Carolina State University College of Veterinary Medicine. In 1999 he become a Diplomat of the ACVIM in Neurology.  
Dr. Schueler has practiced as a veterinary neurologist in the Maryland since 1999. In June 2003, he opened the Veterinary Neurologic Hospital and Rehabilitation Center at Misty Creek Farm. 
Dr. Schueler is an active member with the ACVIM (American College of Veterinary Internal Medicine), ACVIM Foundation Board, AVMA (American Veterinary Medical Association), MVMA (Maryland Veterinary Medical Association), GBVMA (Greater Baltimore Veterinary Medical Association), VIN (Veterinarian Information Network), and the Phi-Zeta Society. The Morris Animal Foundation Veterinary Honor Roll has honored him for his outstanding service to animals several times.
Board Certification
The American College of Veterinary Internal Medicine (ACVIM) believes in helping animals and humans live longer, healthier lives. Every day, the ACVIM and the ACVIM Foundation work together to help foster the important work being done by our members (called Diplomates), allowing them to prevent, treat, and cure disease in animals – – and humans – – including cancer, heart disease, seizures, and diabetes.
The ACVIM is the international certifying organization for veterinary specialists in large animal internal medicine, small animal internal medicine, cardiology, oncology, and neurology called ACVIM Diplomates, who are Board-certified Veterinary Specialists. ACVIM Diplomates treat many different species, ranging from dogs and cats to horses and cattle.
When should you request a referral to an ACVIM Board-certified Veterinary Specialist?
Your animal's disease is uncommon, complicated, or undiagnosed after standard testing.
You would like an informed, neutral second opinion of your animal's condition.
The outcomes of the current treatments are not going well or as expected.
Your animal requires a sophisticated procedure that is offered by a specialty hospital.
Your animal can benefit from 24-hour monitoring provided by a referral hospital.
If you believe your animal would benefit from a visit to a Board-certified Veterinary Specialist, you are encouraged to work with your family veterinarian to complete a referral.
Dr. Ronald O. Schueler is a Board-Certified Neurologist who specializes in the diagnosis and treatment of diseases of the nervous system.
Leah, Veterinary Technician (Rehab Specialty)
Leah has been working with Dr. Schueler since 2017, and she has been working in the veterinary field for 21 years. Leah is our Rehabilitation specialist as well as a veterinary technician. Leah strongly believes in the care and the compassion for all animals.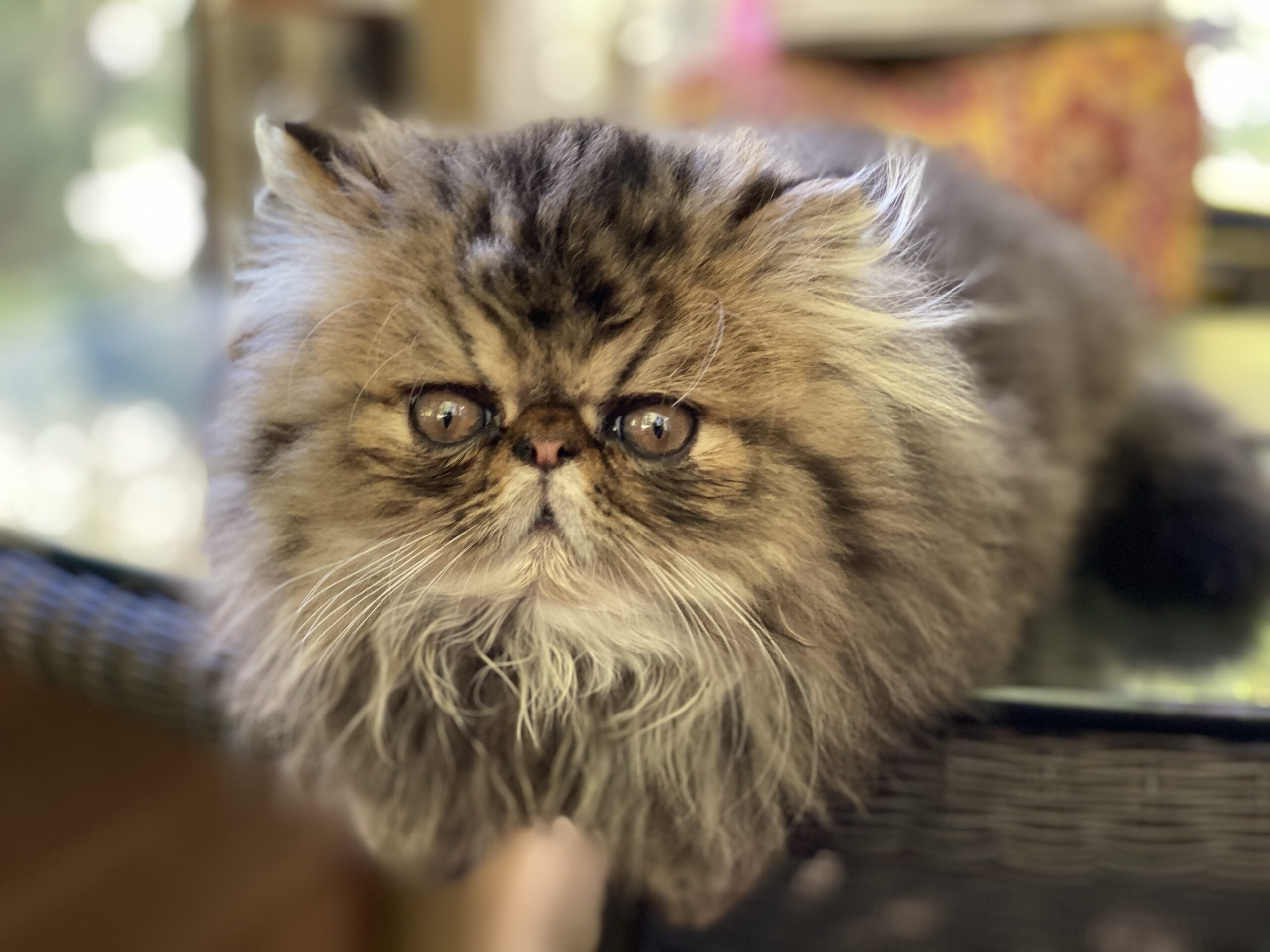 Jessica Schueler, Manager 
"I have been managing for my father since 2015. As Dr. Schueler's daughter, I started off helping him with everything from cleaning to surgery. These days I focus my attention on client interaction, personally loving each individual pet, and developing an understanding and appreciation for Neurology."

Visit Our Office
3132 Halter Road Westminister, Maryland 21158