Ronald O. Schueler, D.V.M., L.L.C.
Welcome to the Veterinary Neurology and Rehabilitation Center of Ronald O. Schueler, D.V.M., L.L.C. Our number one priority is the high standard of care we give to our patients.
Contact Us Monday-Friday 9am-5pm
Ronald O. Schueler, D.V.M, L.L.C 3132 Halter Road Westminister, Maryland 21158
410.840.9559 (24-Hour Emergency Telephone)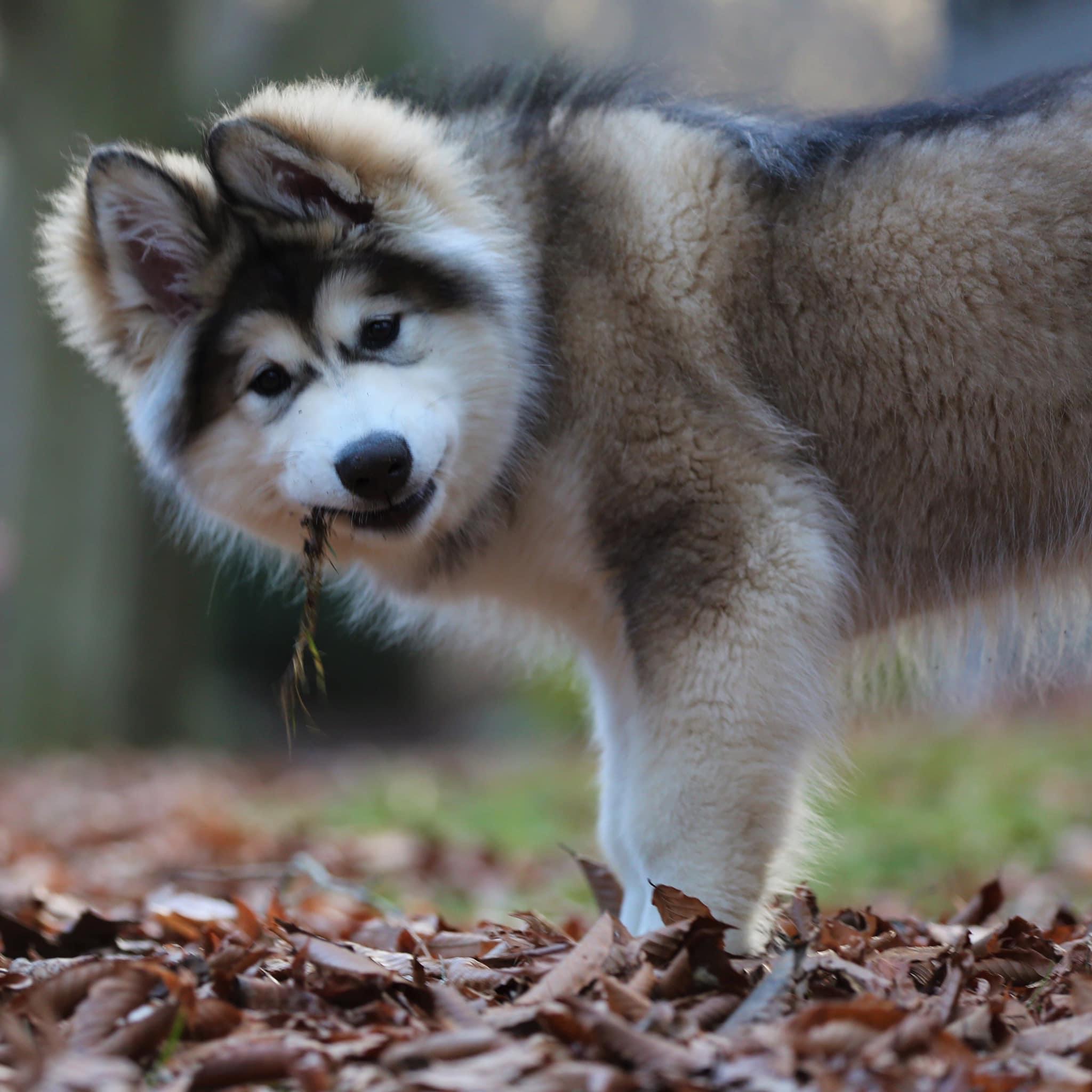 What is the Veterinary Neurological Hospital and Rehabilitation Center at Misty Creek Farm?
We are a referral veterinary hospital dedicated solely to the diagnosis and treatment of neurological disorders of small animals.
Who is Dr. Schueler?
Dr. Ronald O. Schueler is a Board-Certified Veterinary Neurologist and neurosurgeon, whose skills and knowledge are recognized as being of the highest order.
What is a Veterinary Neurologist?
A veterinary neurologist is a licensed veterinarian who has been certified by the American College of Veterinary Internal Medicine (ACVIM) to specialize in neurology.
What We Do
Our high level of care does not consist solely of medical and surgical expertise, but also encompasses caring and compassion. We are a specialty practice which provides excellent medical, surgical, and compassionate care to all patients and their owners.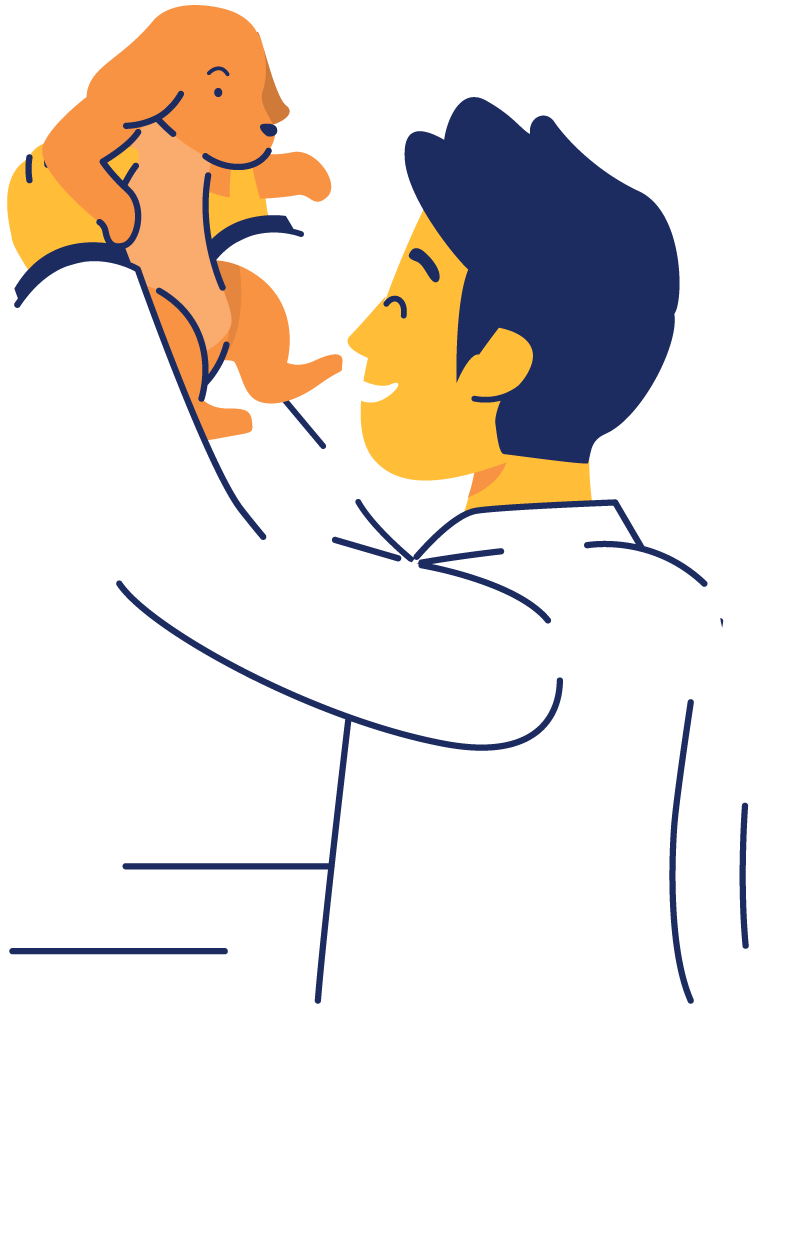 Visit Our Office
3132 Halter Road Westminister, Maryland 21158